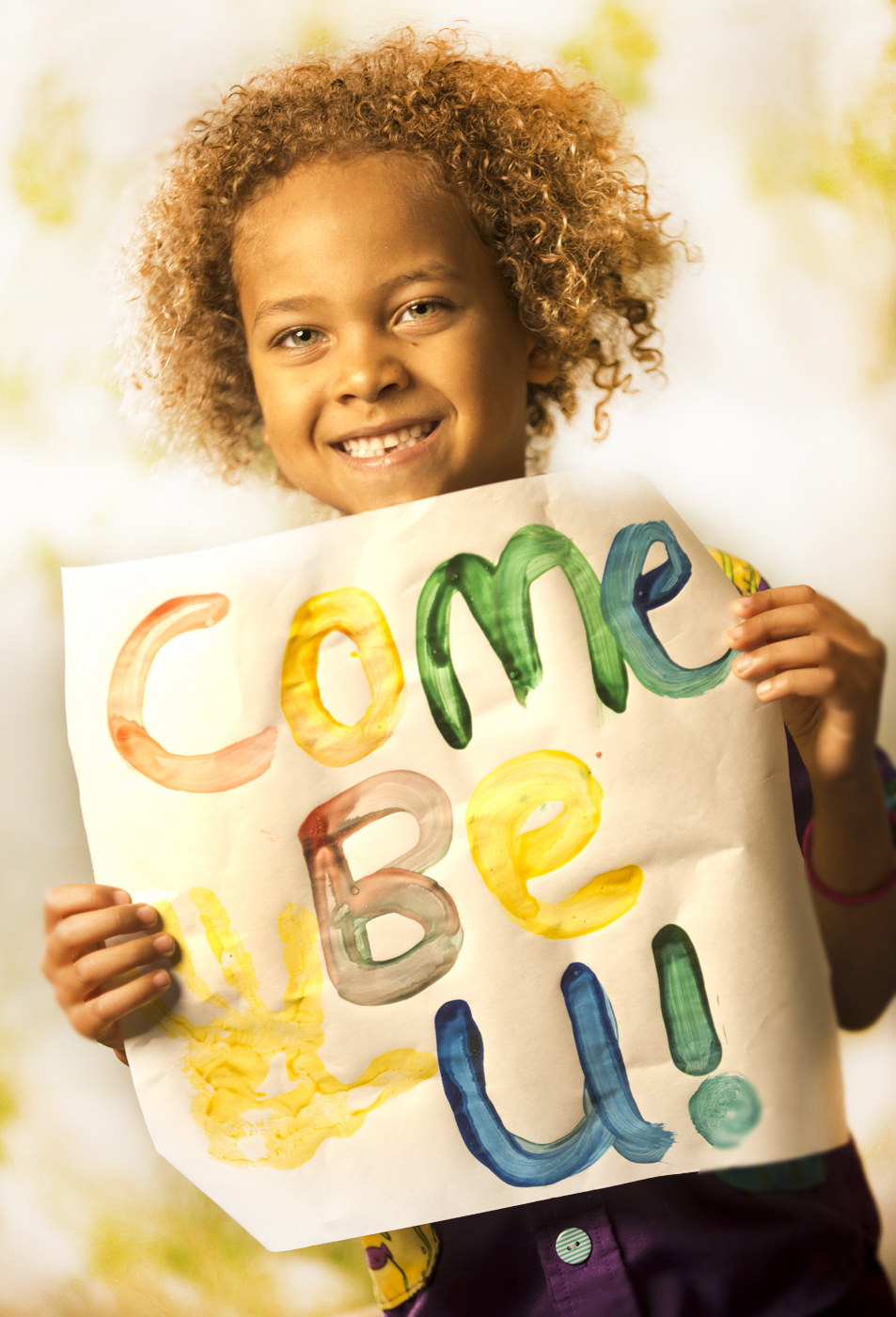 We are currently holding services online due to the Coronavirus.  See our Facebook Page for more information.
Our Religious Exploration program for children and youth is an important part of our church.
Our children's religious education leader is Leigh-Ann Draheim.
Religious Education for Children is conducted during our 11:00 service. Children stay with their caregivers for the beginning of the service and are "sung on their way" after our Story for All Ages (approximately 11:15).
Adults with children may certainly participate in our 10:00 Forum as we provide child care from 10:00 a.m. – approximately 12:15 p.m. Caregivers are expected to retrieve their children following the conclusion of our worship service. If not participating in Forum, feel free to bring your children around 10:30 to provide them with some free play time with their friends before the service beings.
UU Principles for Children
1. Each person is important.
2. Be kind in all you do.
3. We're free to learn together.
4. And search for what is true.
5. All people need a voice.
6. Build a fair and peaceful world.
7. We care for Earth's lifeboat.
SaveSave