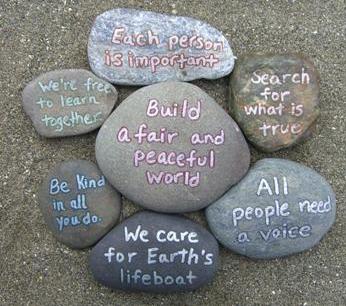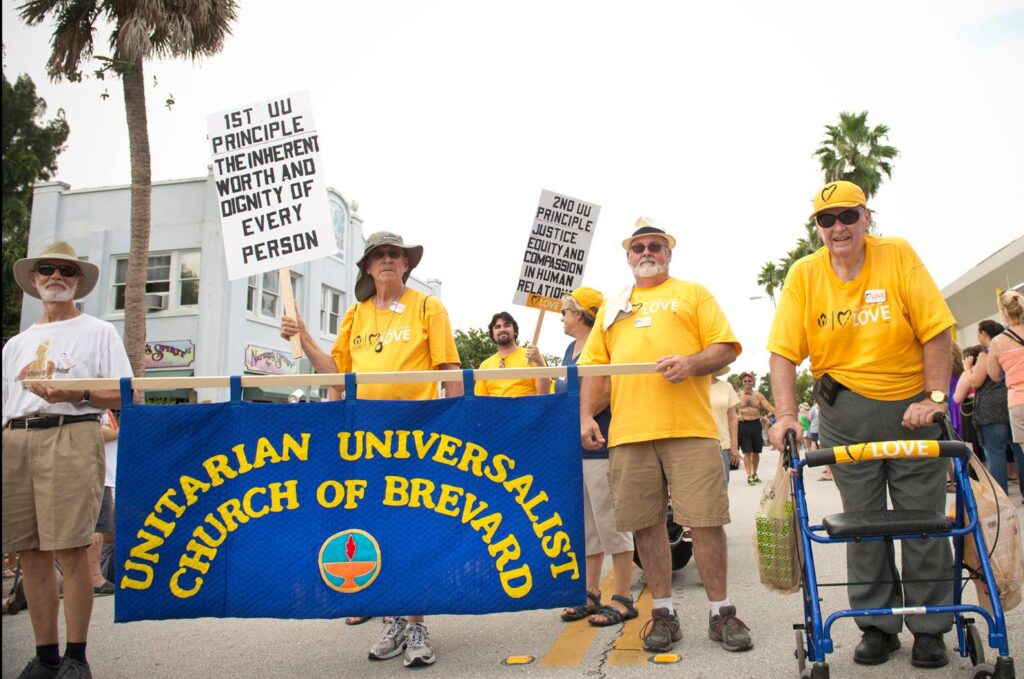 As Unitarian Universalists, we join with all UUs in our commitment to living according the UU Seven Principles, and the Sources of our religious traditions. We seek to include all gender identities, and strive toward radical inclusion and diversity of culture and thought in our congregations. Our community is encouraged to bring their whole selves and grow with us in community. Whoever you are, whoever you love, you are welcome here. Learn more about Our Unitarian Universalist Faith.
We are Unitarian Universalist and Buddhist, Christian, Hindu, Humanist, Jewish, Muslim, Pagan, atheist and agnostic, believers in God, and more
We, the member congregations of the Unitarian Universalist Association, covenant to affirm and promote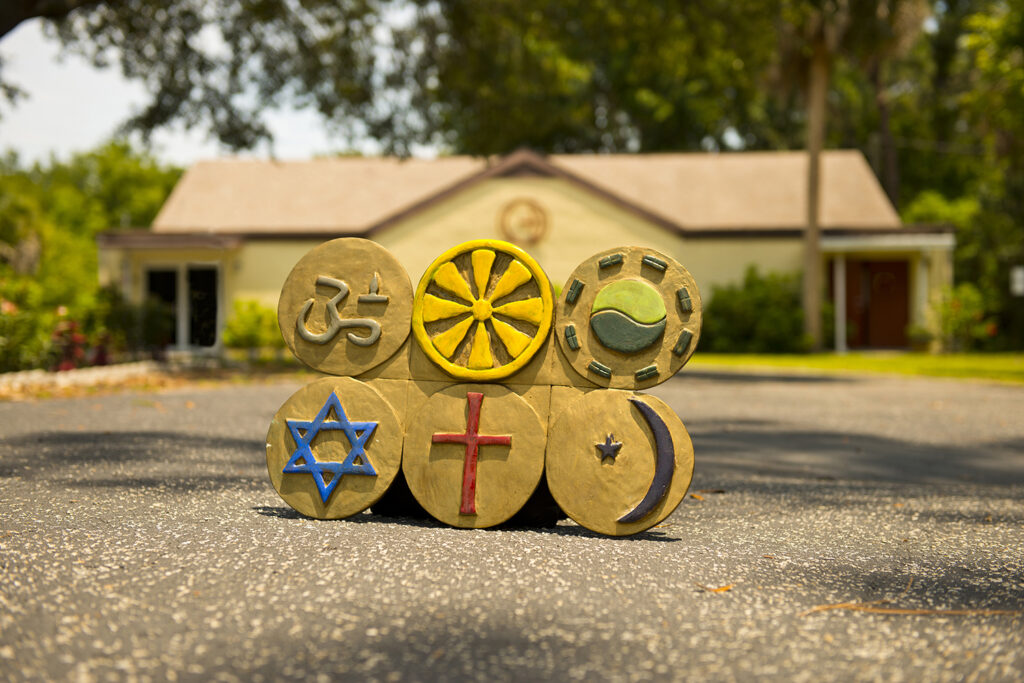 Sources of Our Living Tradition
These are the six sources our congregations affirm and promote:
Direct experience of that transcending mystery and wonder, affirmed in all cultures, which moves us to a renewal of the spirit and an openness to the forces which create and uphold life;
Words and deeds of prophetic people which challenge us to confront powers and structures of evil with justice, compassion, and the transforming power of love;
Wisdom from the world's religions which inspires us in our ethical and spiritual life;
Jewish and Christian teachings which call us to respond to God's love by loving our neighbors as ourselves;
Humanist teachings which counsel us to heed the guidance of reason and the results of science, and warn us against idolatries of the mind and spirit;
Spiritual teachings of Earth-centered traditions which celebrate the sacred circle of life and instruct us to live in harmony with the rhythms of nature.
Unitarian Universalism is a "Living Tradition" and periodically reviews these principles through the Article II Study Commission. The Article II Study Commission is charged to review, and propose any revisions that will enable our UUA, our member congregations, and our covenanted communities to be a relevant and powerful force for spiritual and moral growth, healing, and justice. (such as the proposed 8th Principle).