Want to connect with us?
Get in touch and we'll get back to you as soon as we can. We look forward to hearing from you!
Visit us in person or online, Sundays at 11AM.
Email us at [email protected] chat with us on Facebook Messenger, or call (321) 345-5246.
Get the latest information by joining our weekly Mailing List
Want to get involved?
Join our small groups or committees, talk with a board member or attend our monthly board meetings.
All our events can be found under the small group tab or on our Facebook page.
Want to become a Member?
Please ask a board member about signing our membership book.
Make your voice heard.
Members who contribute and participate yearly can vote at our annual meeting.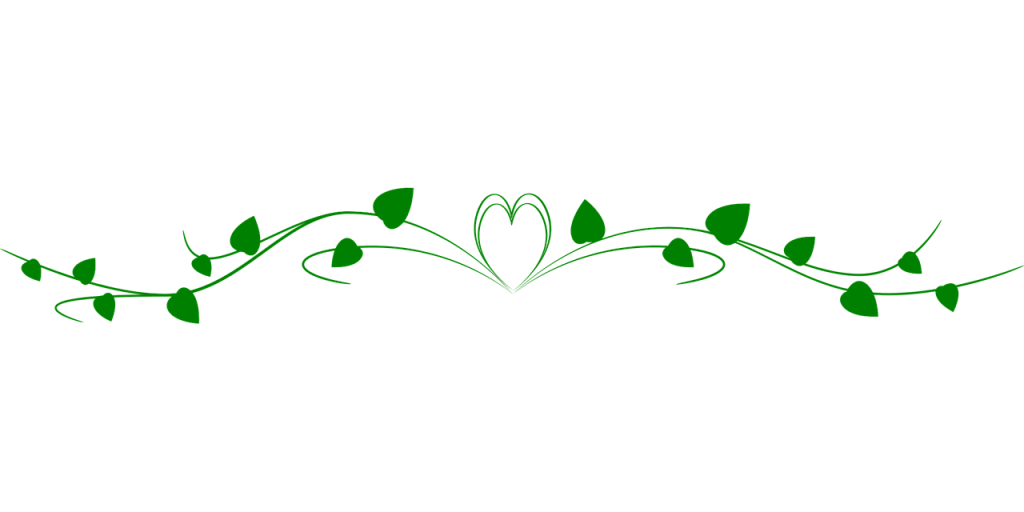 Lets Grow our Community Together