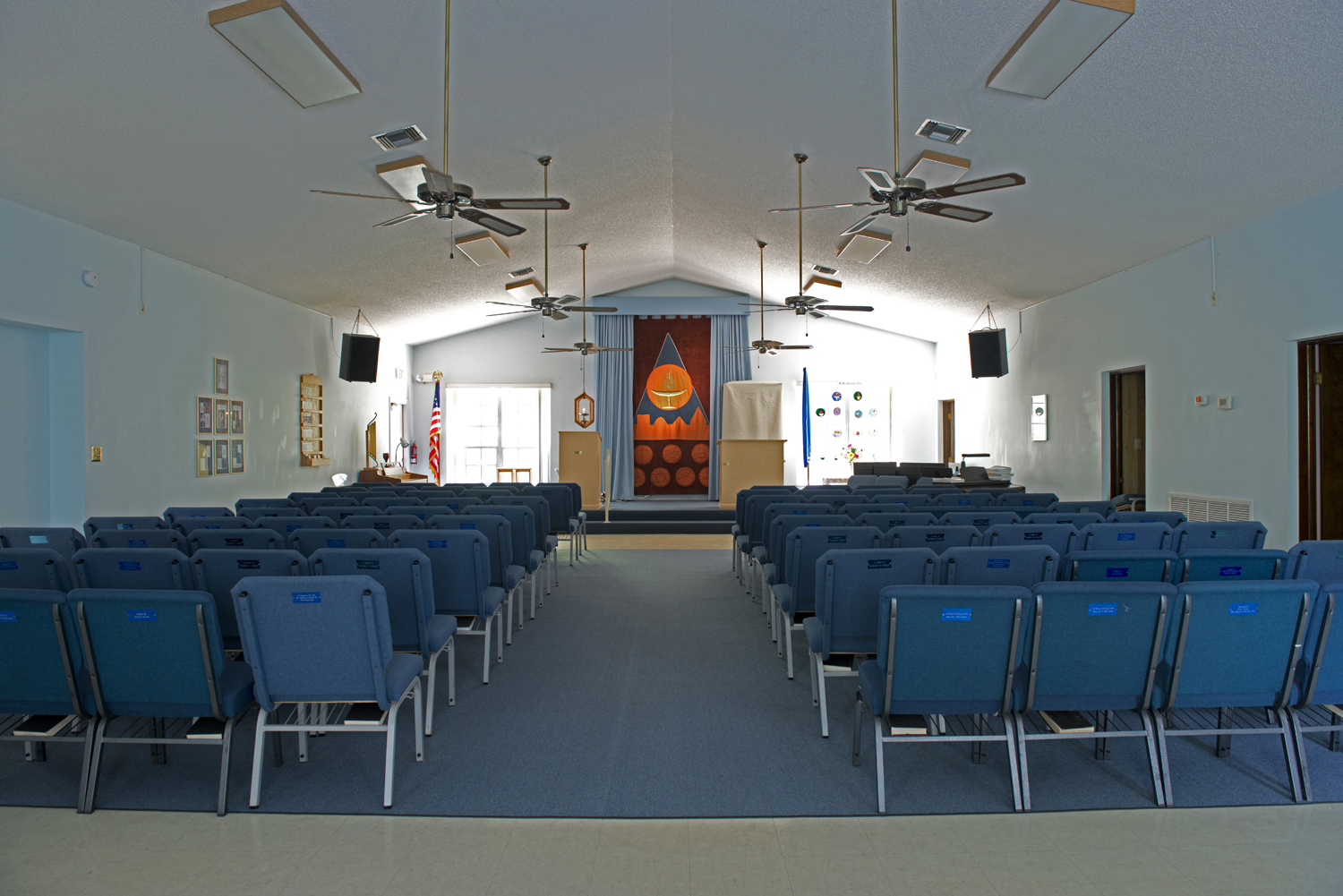 Sunday Service
11 AM on Sundays
2185 Meadowlane Ave West Melbourne, FL 32904
We are open for both in person and online services at 11AM.
Guests are welcome to join us in person
Check on Facebook, or Sunday Service and Small Group and Gatherings Tabs
for the latest information on online and in person events.
Also see our Calendar and Events.
Past services can be found at our Youtube Page
https://www.youtube.com/@uuofmelbournefl
Our Sunday worship services, held at 11:00 am, reflect the broad scope of our members' interests, beliefs and commitments. Sermon topics and regular events can be found on our Facebook Page under the Events Tab.
All are welcome to attend Service in person or virtually on Zoom at the link here.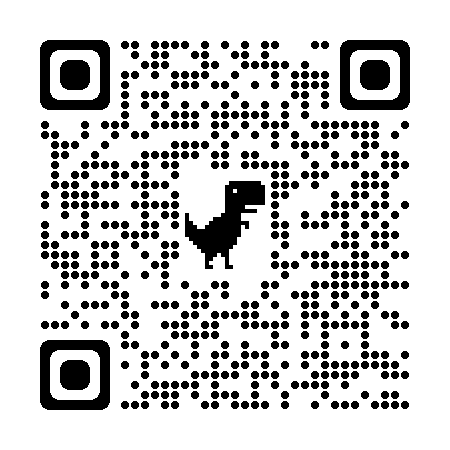 Follow along with our order of service.
At 10:00 am on Sunday morning, we have an online "Adult Forum". We alternate among having outside speakers, having members and friends of the congregation leading a discussion, and BYOT (Bring Your Own Topic) discussions.
All are welcome to attend Forum virtually on Zoom at the link here. Forum can be broadcast in the social hall by request.
We have several small group gatherings that are held both virtually and in person.
See our events for more information and our Facebook page for regular updates.
We also have a Facebook group to share with each other in fellowship.
SaveSave
SaveSave
SaveSave
SaveSave
SaveSave