Native and Ocean Friendly Gardens
The Unitarian Universalist Church of Brevard and our many partner organizations are working with volunteers from the Space Coast Surfrider Chapter to create Native and Ocean Friendly Gardens. We are working to remove invasive plant species; and slowly transform our property with Florida Natives and non invasive plants. Join our Garden and Sustainability Facebook Group to learn more about ways to participate.
Watch Us Grow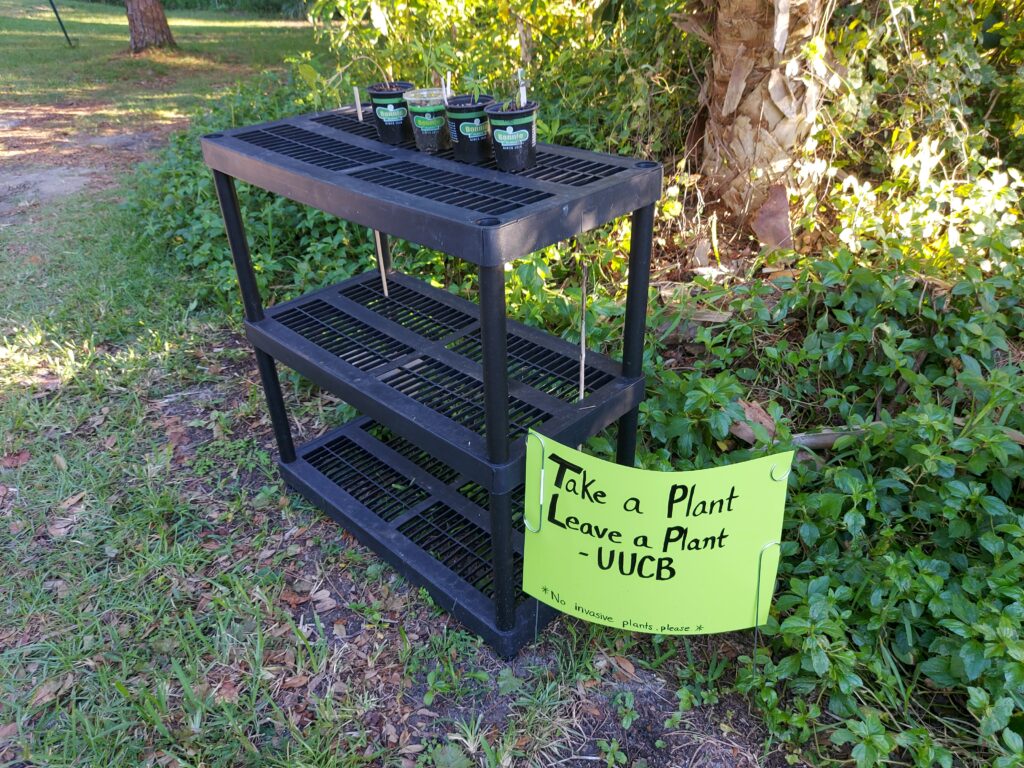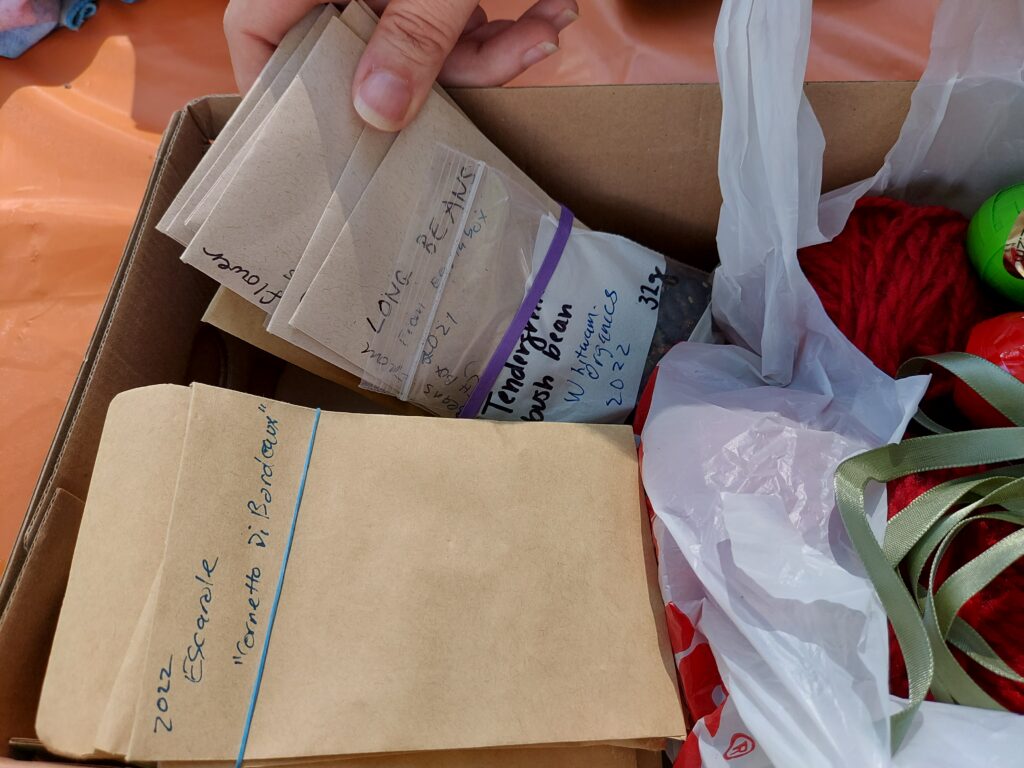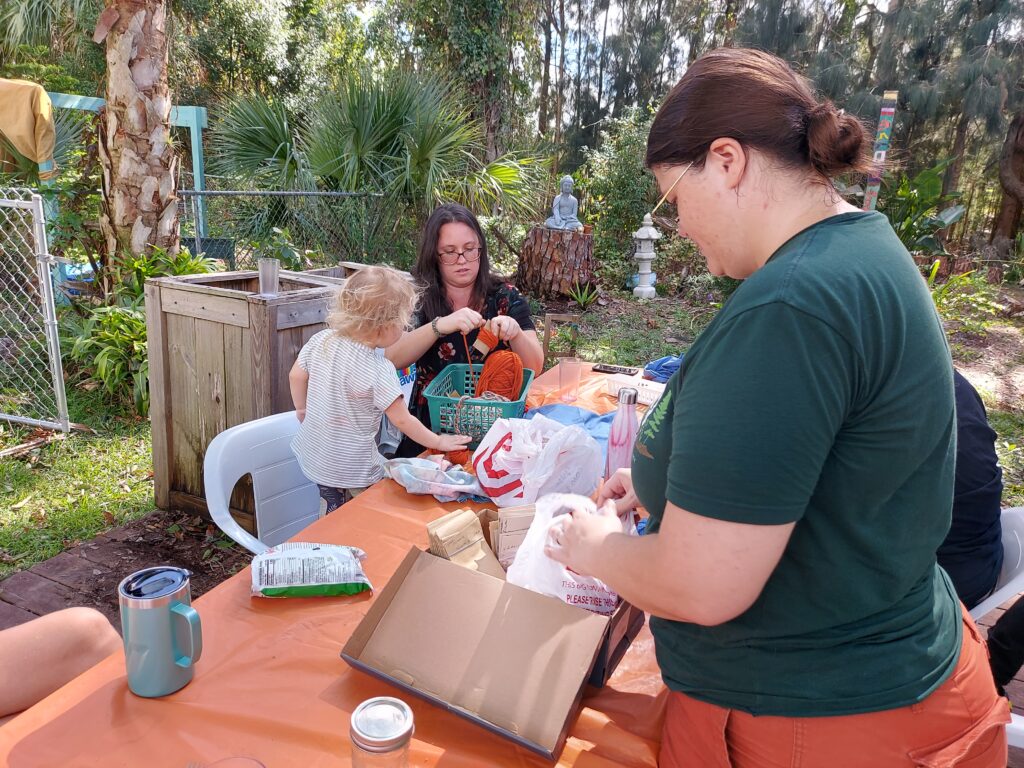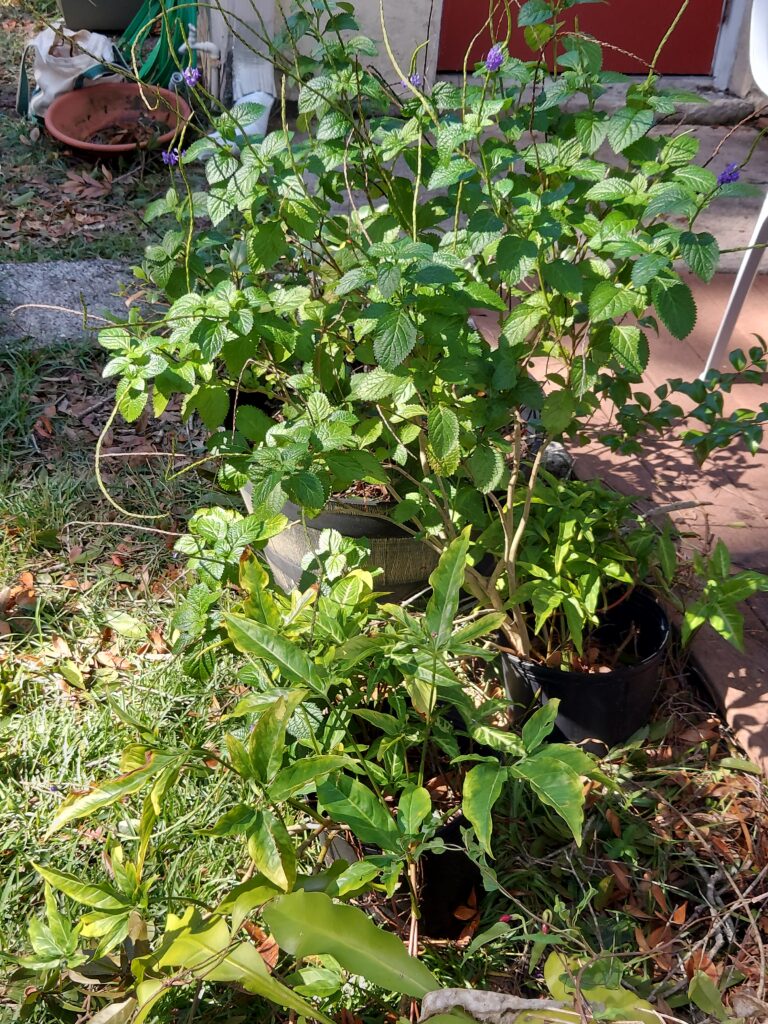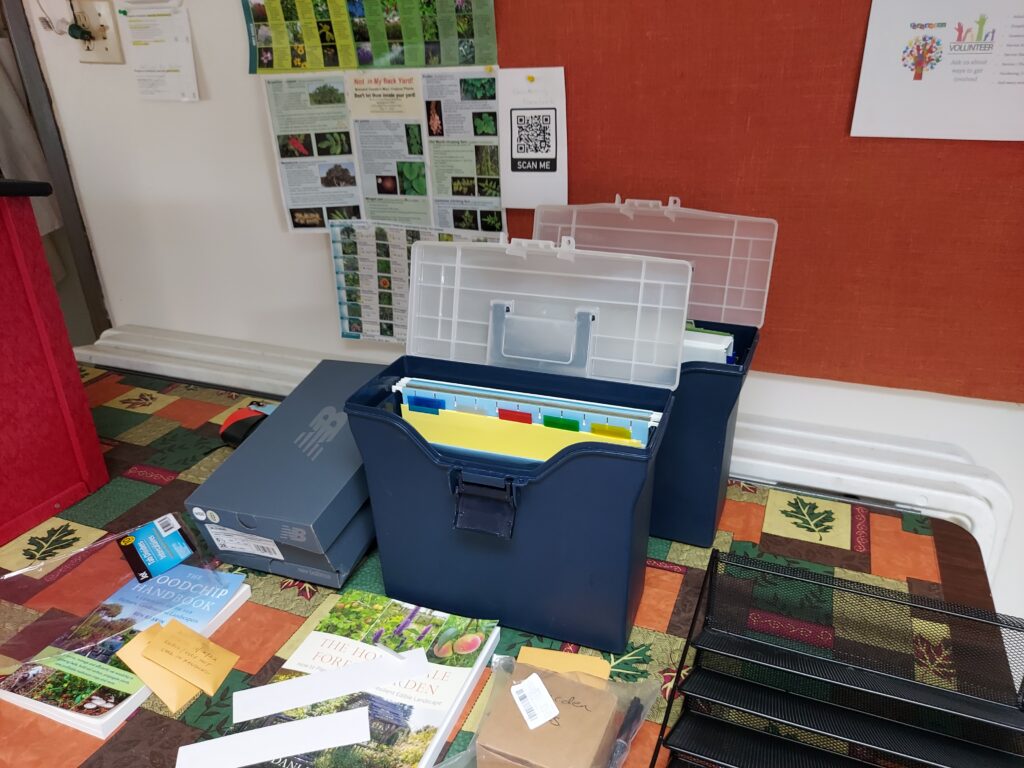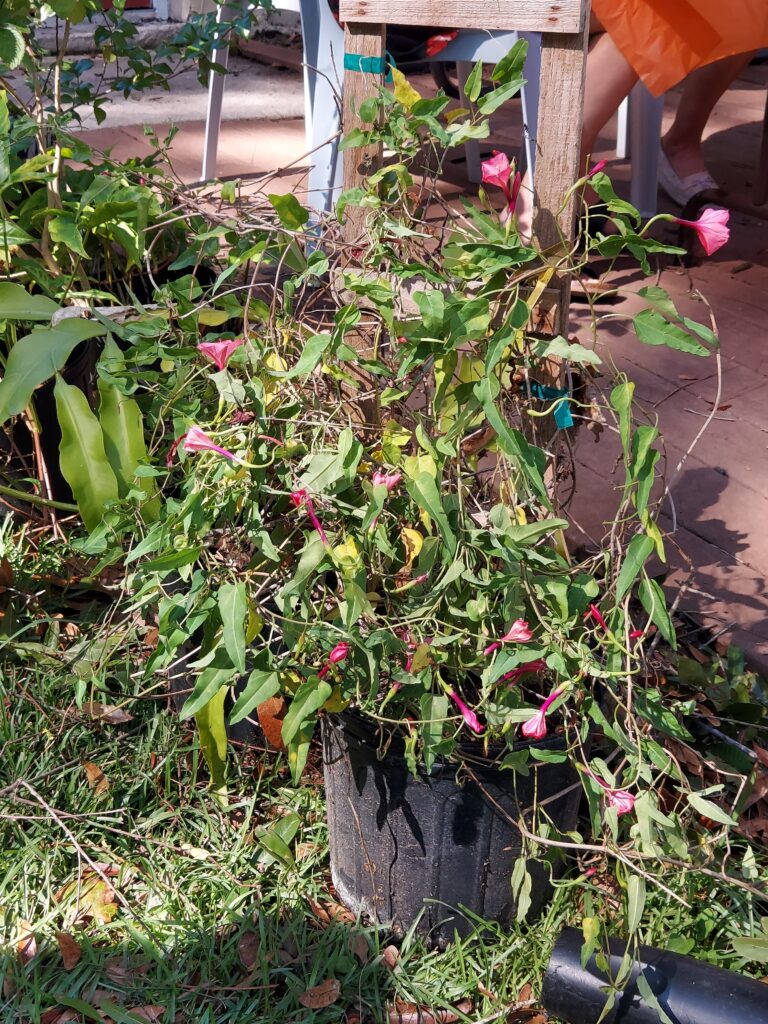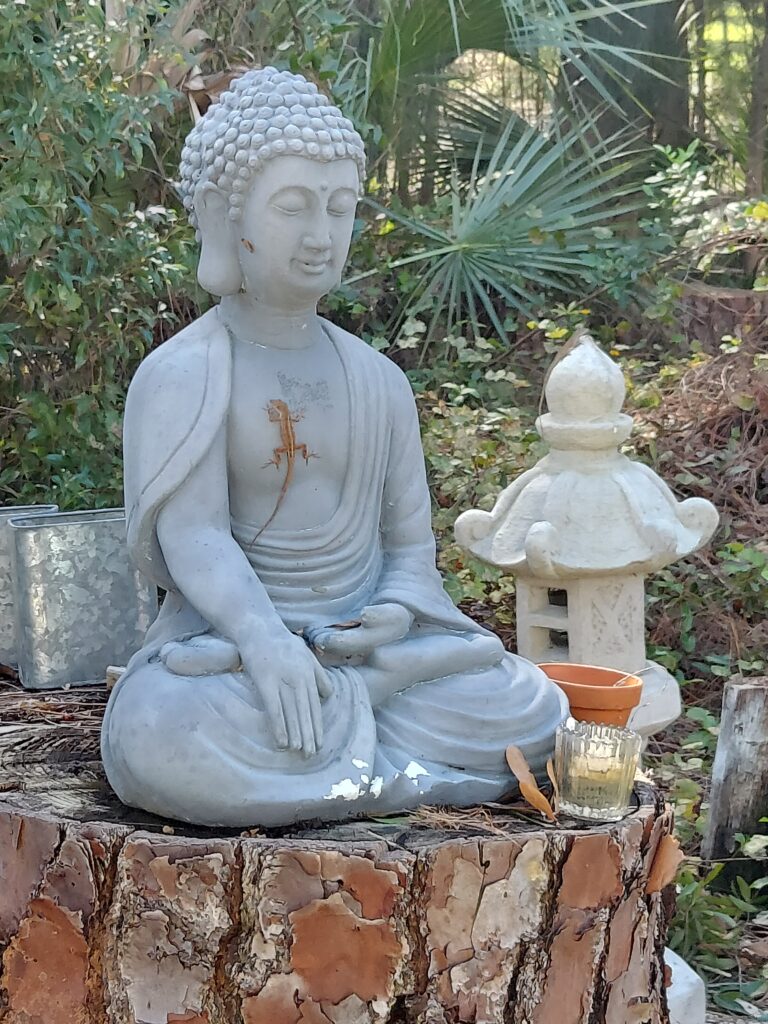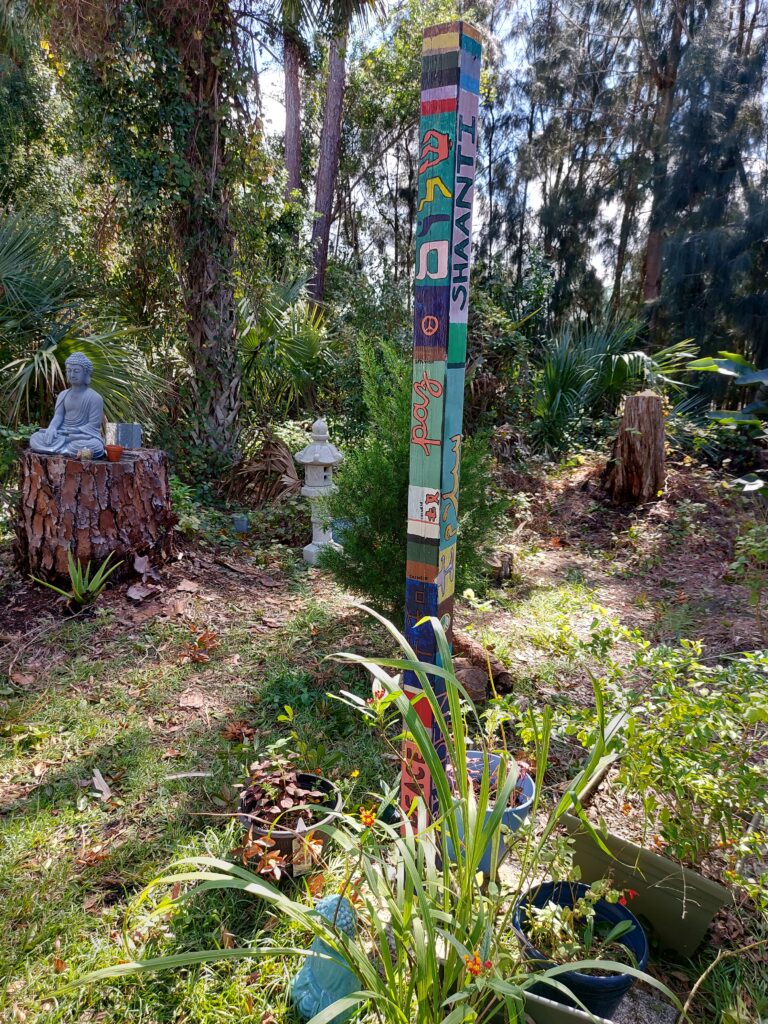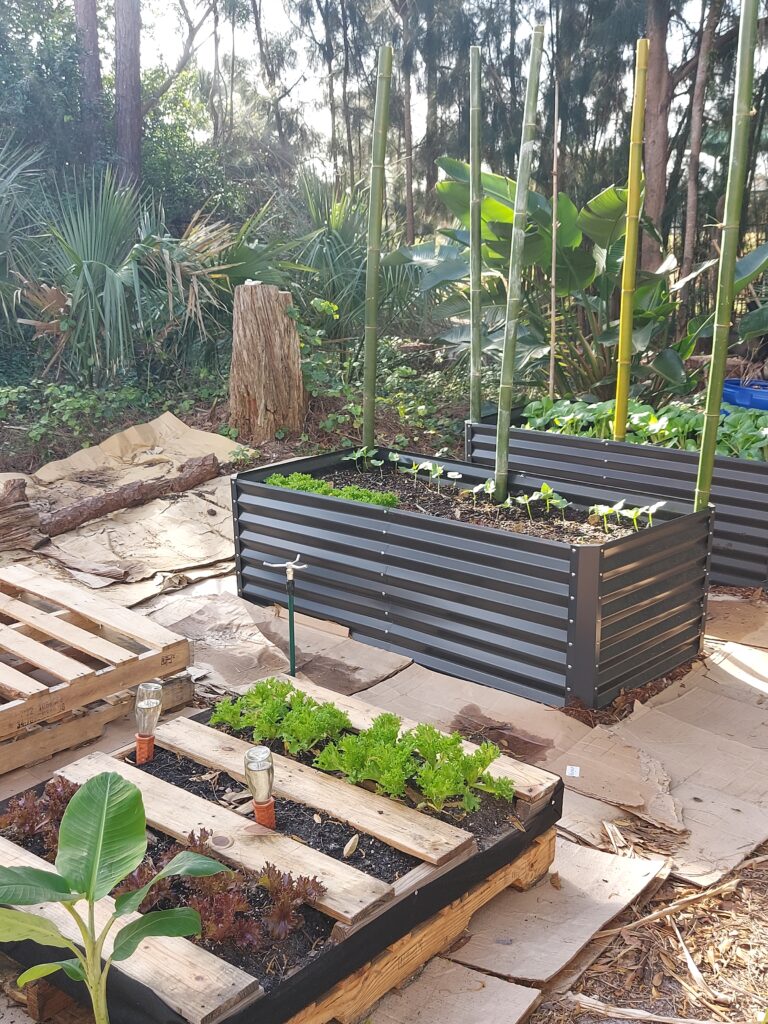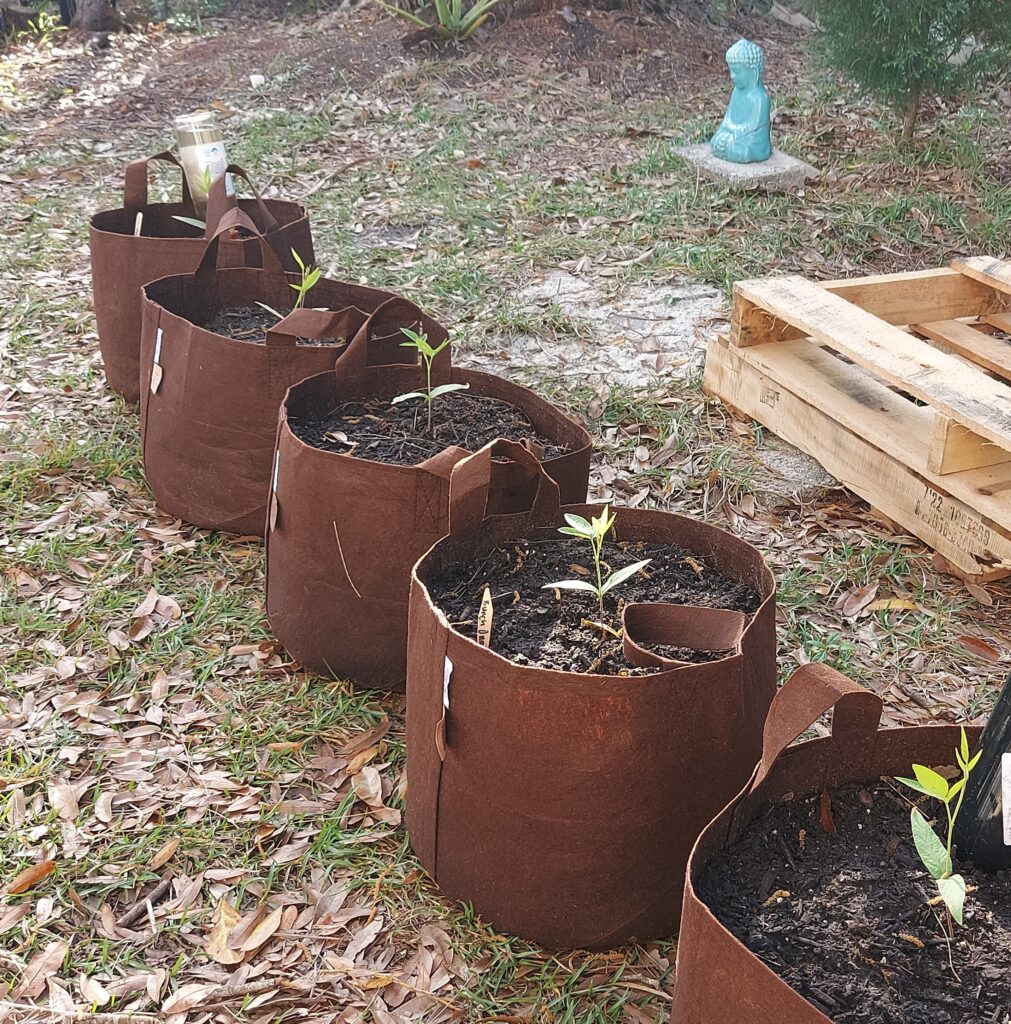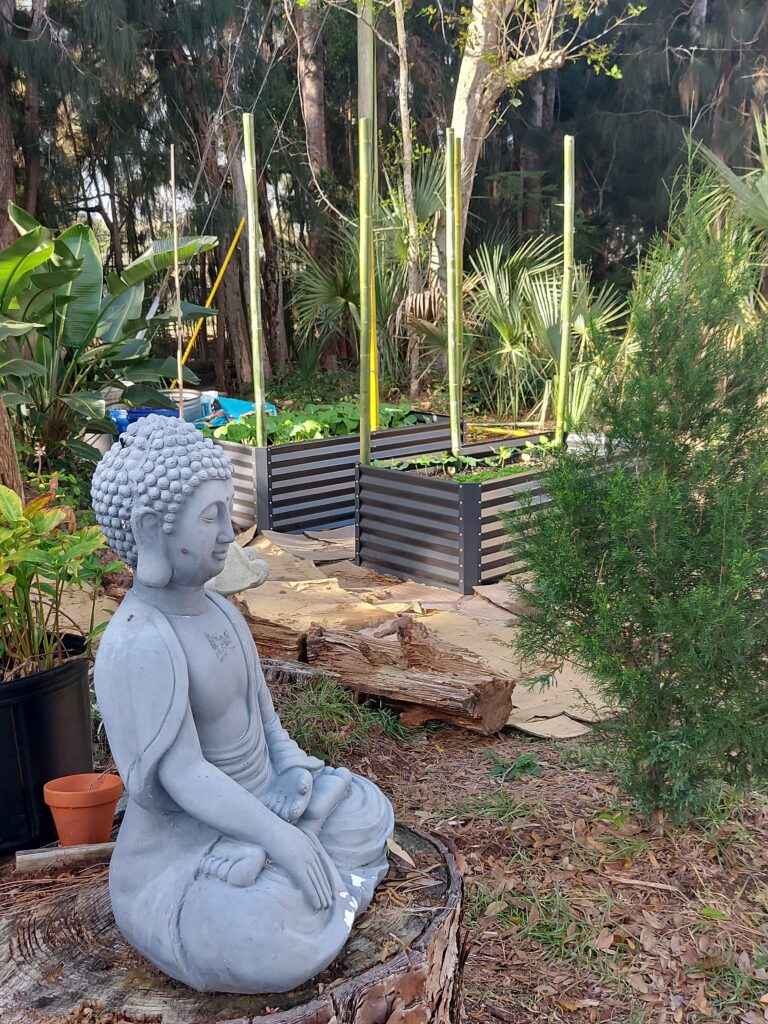 Food Gardens supporting Food Not Bombs (Thanks to Space Coast DSA)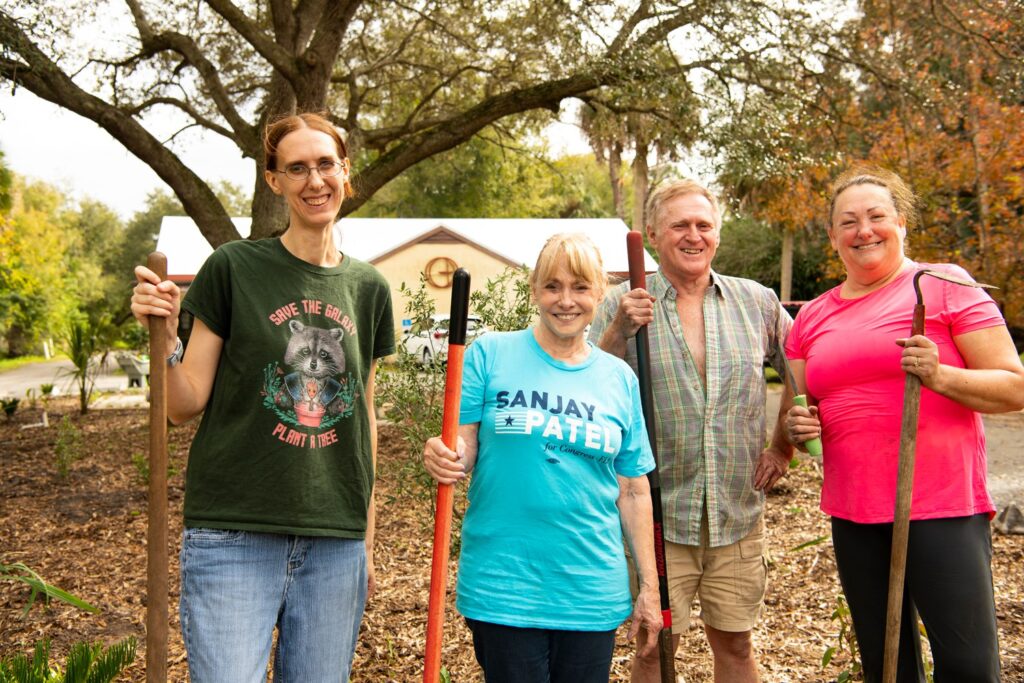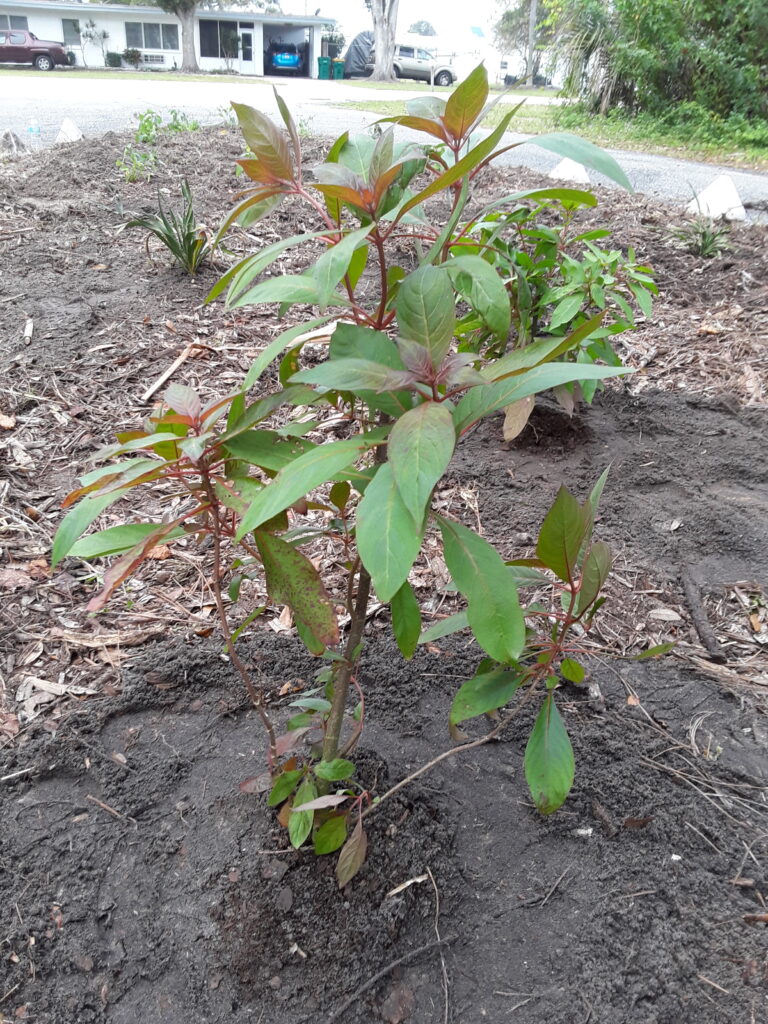 Peace and Meditation Garden
On July 4th 2021, we installed a Peace Pole made by UU Kids in Wilmington, NC. in our Peace Meditation Garden.