Join us in person or online
Check on Facebook, or Sunday Service and Small Group and Gatherings Tabs
for the latest information on online and in person events.
Also see our Calendar and Events.
See our health and safety guidelines for in person events. Masks are encouraged for the safety and consideration of others.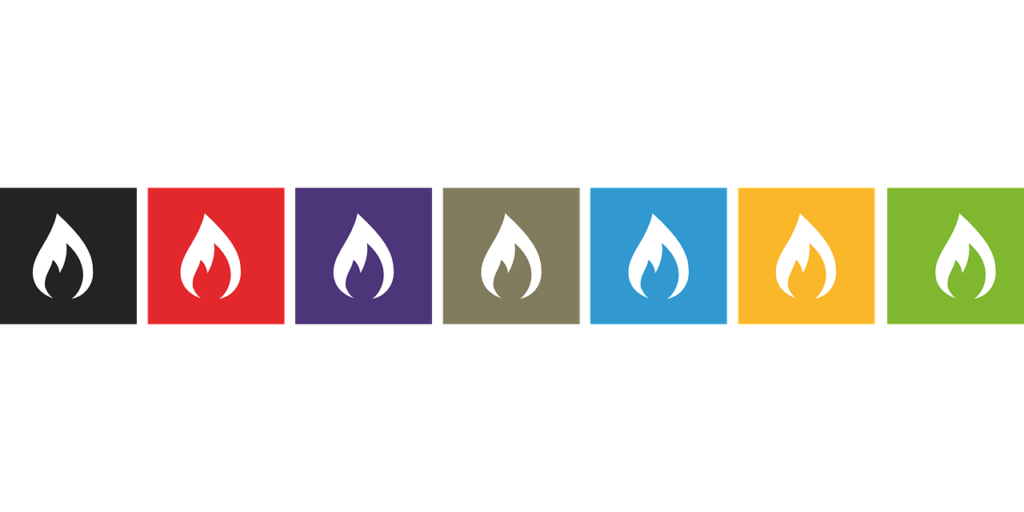 Get in touch and we'll get back to you as soon as we can. We look forward to hearing from you!
Email us at [email protected] or call (321) 345-5246.
Get the latest information by joining our weekly Mailing List