We have several ordained Guest speakers as well as our Minister Rev Paul Johnson who speaks with us about once a month. He also hosts Monthly Saturday Gatherings, Monday Office Hours, Tuesday Luncheons and Inquiry Sessions after Service.
Sermons can be found at our you-tube page
https://www.youtube.com/@uuofmelbournefl/playlists
Minister
Rev. Dr. Paul S. Johnson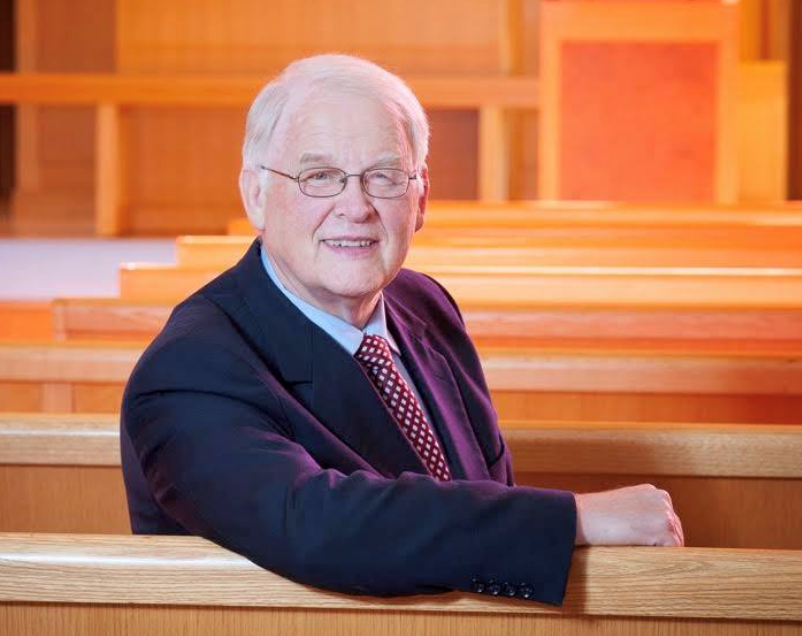 Rev. Dr. Paul S. Johnson holds the Doctor of Ministry and Doctor of Divinity degrees from Meadville/Lombard Theological School in Chicago and has served UU congregations in MN, MD, VA, NJ, NY and FL. After leaving his last settled ministry at the Shelter Rock UU Congregation on Long Island, he served as developmental minister at the Treasure Coast UU Congregation in Stuart, FL. He has served his denomination as president of the Unitarian Universalist Ministers Association, as a member of the UUA's Commission on Social Witness, and as a board member of Meadville/Lombard. His wife, Carol, is retired from a thirty-three year career as a clinical social worker with the Department of Veterans Affairs. Their daughter Kristin works for an advertising firm in Manhattan and their son David is an architect in Venice, CA.
Rev Johnson will host a Monthly Saturday Gathering and Service on Sunday.
You can find all our event dates on Facebook.
---

In Memoriam
Community Minister Rev. Barbara "Bobby" Kilgore
We were honored to present the Ordination of Community Minister Rev Barbara Anne "Bobby" Kilgore.